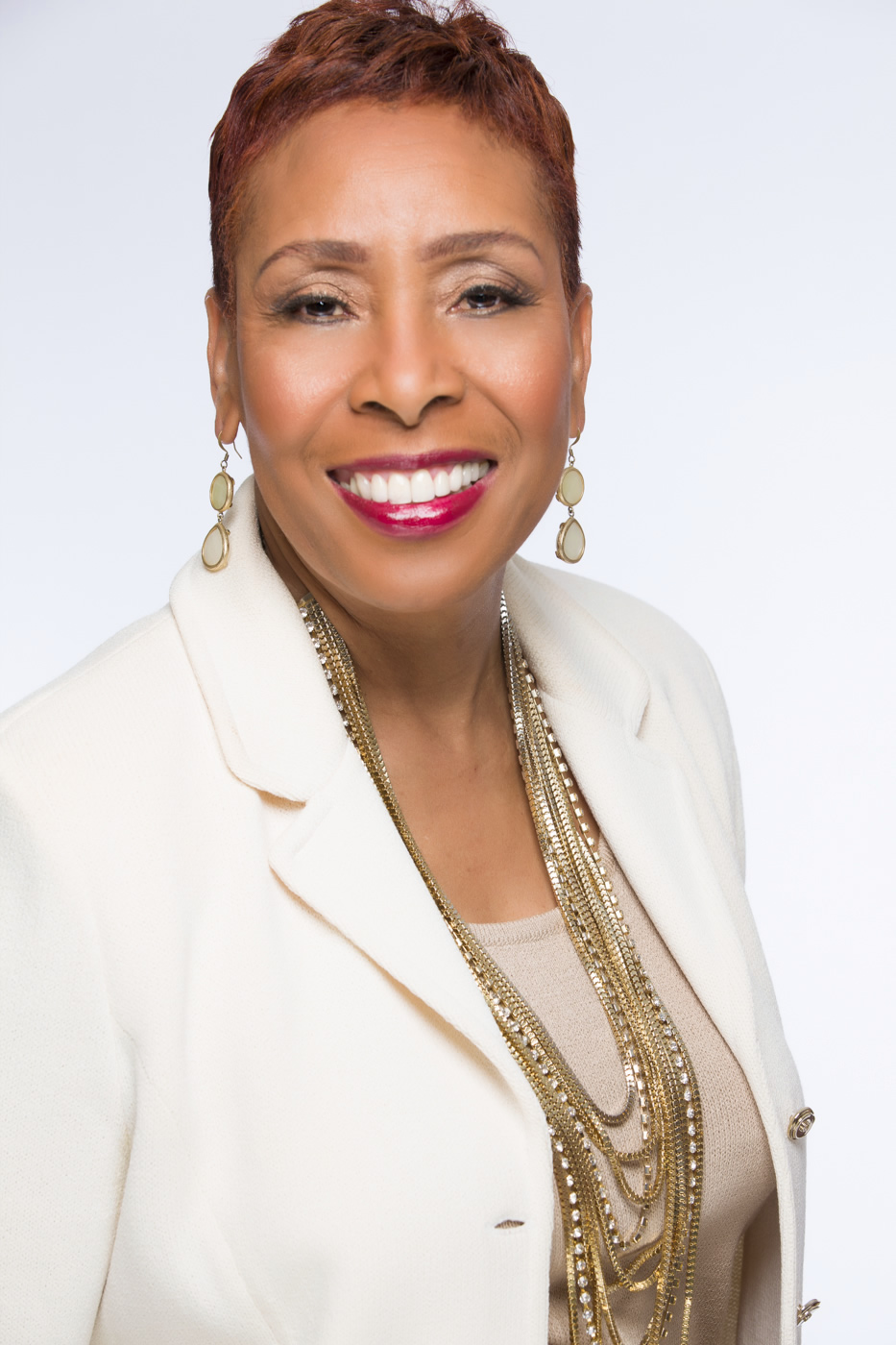 DR LUCILLE FARRELL SCOTT
CONFERENCE FOUNDER
By no means can any acceptable ideas for the future be manifested by the person who is not willing to take the chance and live fully in the now.
Best-selling author, Dr. Lucille Farrell-Scott is committed to empowering men and women with purpose, passion, power, peace, and prosperity.
Dr. Lucille advances the message of transformation and spiritual enlightenment through Living in Your Now With Power. From Durban, South Africa to London England, Guyana, Trinidad in the West Indies, Canada and all over the United States she shares about the Power that is resident in each and every person who is willing to live fully in the present and not allow their past to dominate their lives.
Dr. Lucille's amazing journey of transformation began when her husband of twenty years called unexpectedly one day and told her he no longer wanted to be married. He came home that evening and left, leaving her with their three young children. Functioning in the depths of despair she attempted to take her life, not believing she had the ability to raise their three children and live on her own.
Being a woman of faith she was able to reach deep within herself and find the strength to not just survive, but flourish. Her faith gave her the ability to overcome the doubts she had of not being able to move forward with her life. She firmly believes that no acceptable ideas for the future can be manifested by the person who is not willing to take the chance and live fully in their now.
Today, Dr.Lucille travels the world to share her message about how to thrive and live in total abundance in the midst of adversity.Through her courage and strength of mind she has been blessed to see the life changing effects of her word on the audiences she has touched. Dr. Lucille has created intensive courses and seminars that have impacted thousands of men and women, helping them to live their lives to the fullest and embrace their Power of Now.
Dr. Lucille is president of Caribbean American Students Educational Foundation, a non-profit organization which serves healthy breakfast, lunch and dinner to more than one thousand children every day. She earned her Doctorate in Religious Studies from Trinity Theological Seminary. She is an active member of several prominent women's organizations including, The Links Incorporated, and Alpha Kappa Alpha Sorority Incorporated. In 2013, she was inducted into Martin Luther King Jr. College of Ministers and Laity Board of Preachers at Morehouse College in Atlanta, Georgia.
All of Dr. Lucille's work is rooted in her desire to see individuals understand the importance of living fully in their Now Power—thereby creating the ability to excel above their current circumstances. As an immigrant from Trinidad, West Indies to the United States she understands the importance of access to equal opportunity and support for personal and professional achievement in life. She earnestly believes that with God, family and community, all things are possible.