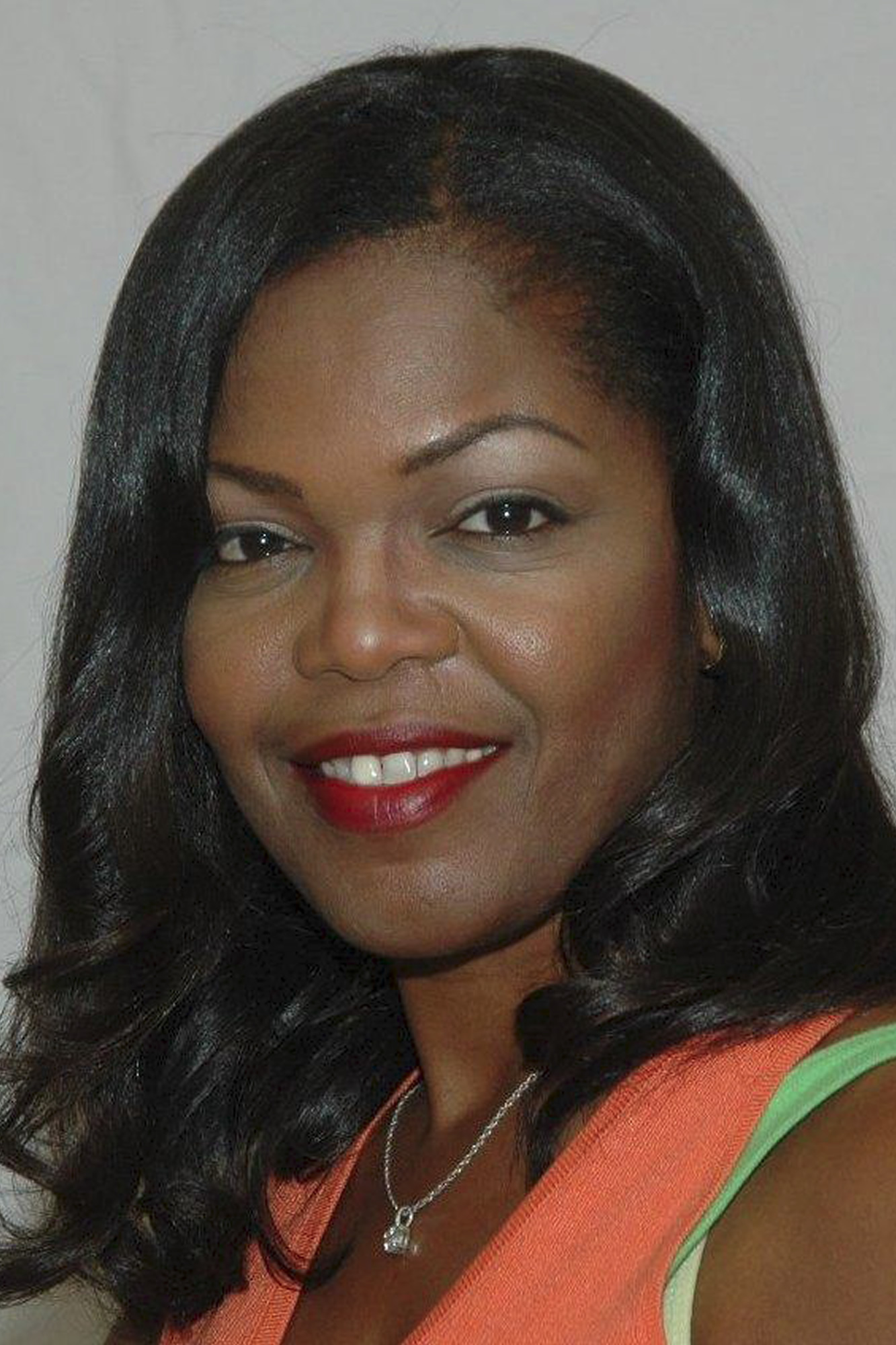 JUDI RODGERS
LIFESTYLE CHANGER
Judi Rodgers has always had a passion for fitness! She shows the importance of being healthy and fit by being a living example of what she teaches! Her goal is to teach others how to live a well-balanced life that includes having a healthy mind, body and spirit.
Judi Rodgers is Certified in Piloxing, Pilates Floor-Mat and Personal Strength training. She provides coaching program s that include Power Walking, Cardio-Pilates, Yoga and Functional Flexibility fitness. Her sessions are designed with three elements: Fitness, Inspiration and Transformation.
Judi Rodgers "F.I.T." program focuses on revitalizing the biases people have about the idea of being healthy. She combines clients' face-to-face workouts with encouragement, quality focus activities and basic nutrition guidance that support revitalization from the inside out.
Judi's knowledge and experience in health and wellness has been called upon with appearances on Atlanta Alive TV-57, TBN "Our Town" segments and Comcast TV "Express Yourself" programming. Also, she has written various published articles.
Judi Rodgers provides a broad range of training methods to meet the needs of her client s. She has taught classes in fitness studios, college campuses, conferences, corporate an d private coaching. She offers her clients the most beneficial training programs available to invigorate their lifestyle and to provide them with the tools needed to continue living at life!