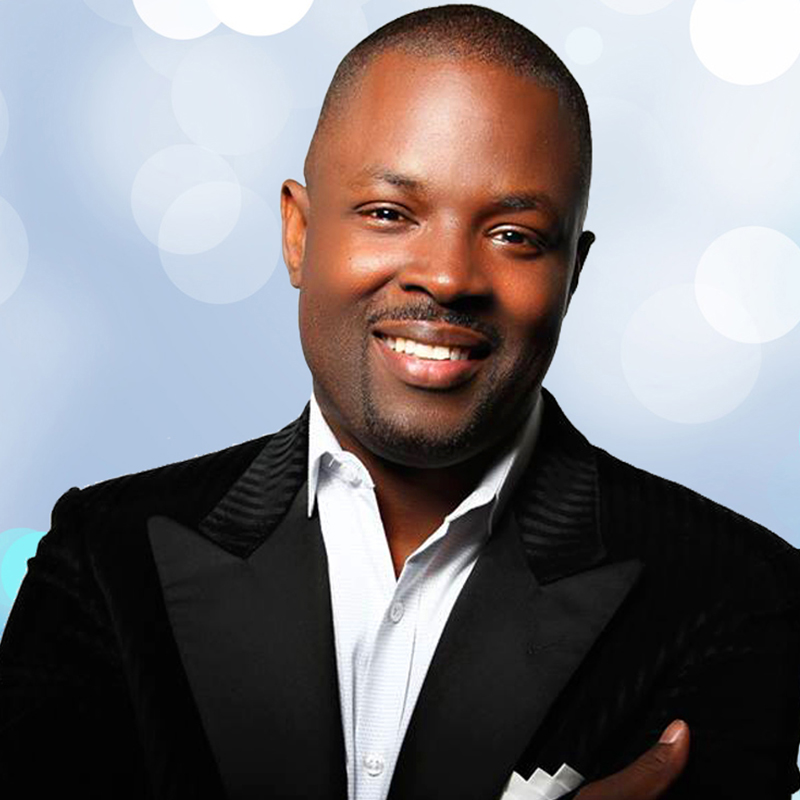 KEVIN ROSS
AUTHOR & MOTIVATIONAL SPEAKER
For over 20 years Kevin Kitrell Ross has been on a mission to inspire and empower everyday people to live extraordinary dreams. Whether its with his work as a celebrated life coach, radio show host, leadership consultant, author, or in his role as the Senior Minister of Unity of Sacramento, Kevin is committed to teaching people how to design and live lives of purpose, passion, peace and prosperity.
His work has taken him all over the world as a keynote conference speaker, workshop facilitator and adviser to business and political leaders. He is also a Senior Fellow of the American Leadership Forum and is respected for his role as a social justice activist.
Ross is a popular interview guest for numerous magazines, newspapers, radio and national television shows - including the Oprah Winfrey Show. He is a graduate of Morehouse College, a two-time humanitarian award recipient, an inductee into the Martin Luther King, Jr. International Hall of Fame, and he travels internationally, participating in dialogue and bridge-building activities that brings leaders from diverse backgrounds across faith lines to build the Beloved Community.
Kevin has been married 10 years to author, motivational speaker and creator of the Women for Equality movement, Anita Ross. Together, they have three children and reside in Sacramento, California.