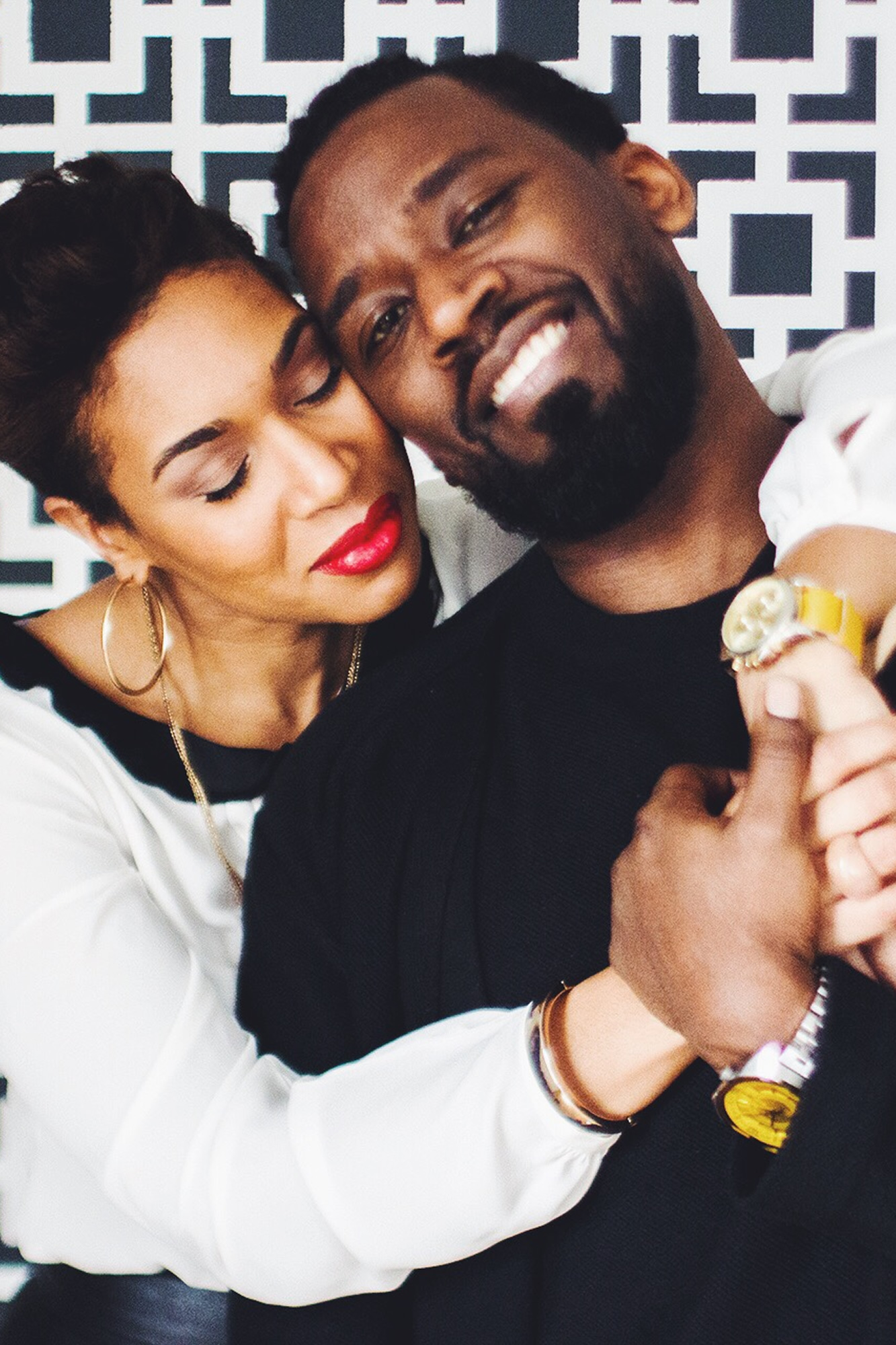 KYLE AND SUNNE-RYSE
MOTIVATING AND EMPOWERING, INCORPORATED (KYSS ME, INC.)
For the last decade, Kyle and Sunne-Ryse Smith have motivated and empowered people to transform their personal and professional relationships into powerful and fulfilling experiences. They have been called the "Passion Experts" and "Passion Police". They are the founders and CEOs of KySS ME (Kyle and Sunne-Ryse Smith Motivating and Empowering, Inc.), an empowerment-based consulting firm.
Through individual, one-on-one support, group coaching, trainings, and workshops, the "Passion Experts" inspire men and women to create connections that support their vision for every area of life. Sunne-Ryse and Kyle's mission is to provoke thought, ignite passion, and encourage commitment in all relationships.
Kyle and Sunne-Ryse's unique style of training and coaching help people create their life and relationships from their vision. With a "no-nonsense", honest approach, Kyle and Sunne-Ryse use their academic training in sociology and psychology to help clients take responsibility for the relationships they want to experience. The combination of their professional skills and their 20 year relationship, make them a powerful duo. Their trainings have been utilized by churches, community-based organizations, and corporations. They have been called upon to speak to groups large and small because they know how to inspire people to create the life they dream about…one relationship at a time!
Books: I AM That- By Dr. Sunne-Ryse Smith Website and blog: www.kyssme.com Facebook: kyss me Twitter: kyssmelove Instagram: kyssmelove