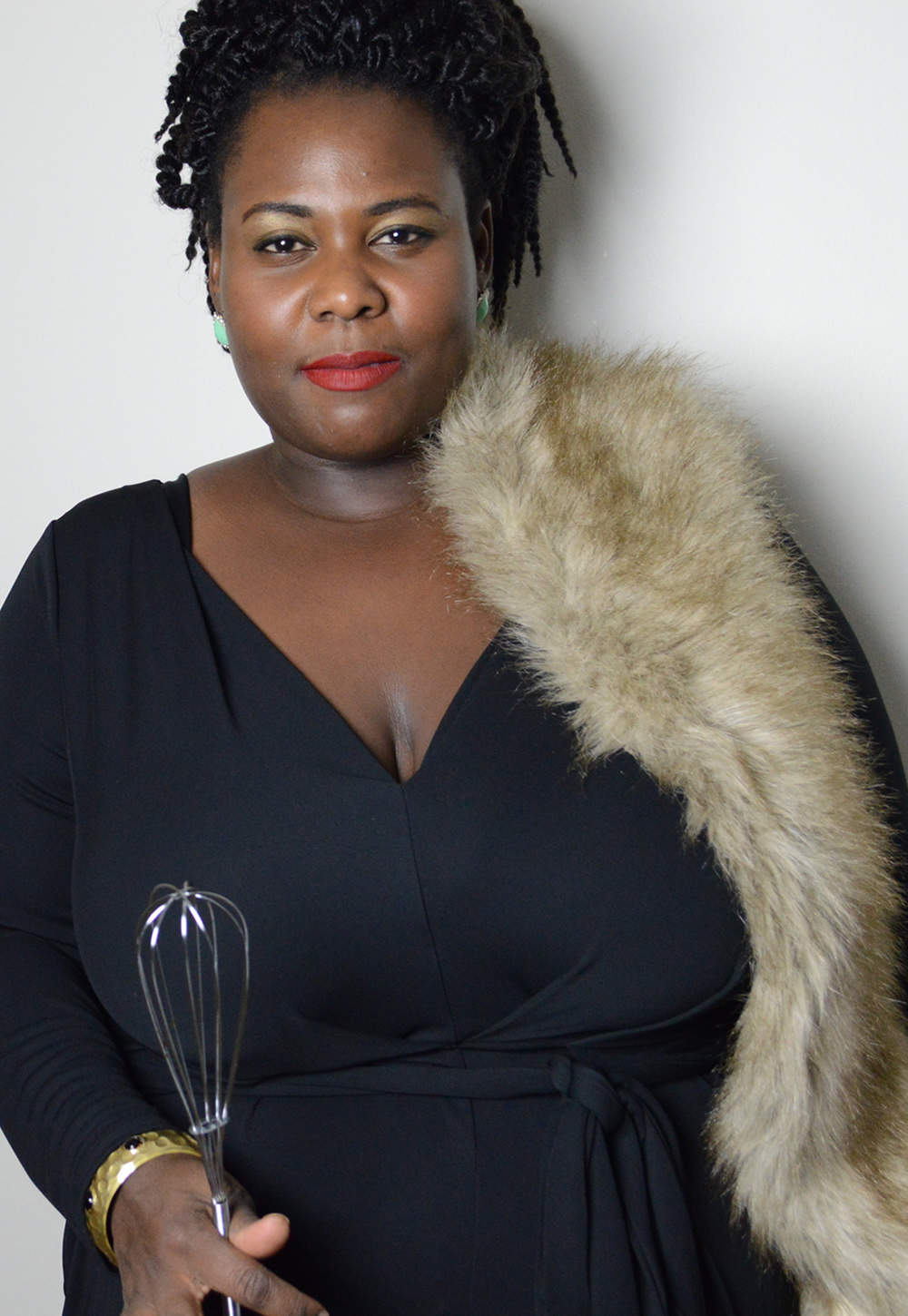 ROSE MICHEL
CHEF, SUCCESS COACH
From Hopeless to Hopeful. My story can be anybody's story. I succeed against some massive odds. I know that my success was tied into my ability to handle adversity. I am Rose Michel and I am happy to meet you.
Rose Michel is an exceptional Chef, Success Coach, Adult Education Instructor Entrepreneur and Mother, with over 5 years of experience in professional cooking and catering. Although graduating with a degree in Surgical Technology in 2010, her passion and love for cooking, teaching, and community remained at the forefront of her endeavors. Rose's mission is to create a community full of love, compassion, and cultural awareness through her food. She offers people an opportunity to enjoy exceptional food, while exposing them to the beauty and strength of her Haitian culture. Haiti is known for its beauty, spices, and love for people. It is called the pearl of the Caribbean. Rose's goal is to be true to her faith, true to her gifts and talents, true to the people she serves, and true to her culture.
Rose has great things in store for in the near future , a restaurant that will serve fine dining Haitian food A book about how cooking save her life from domestic violence, her Epis(spice) collection, and many events that will bring awareness and give people the opportunity to be part of something much greater than themselves.