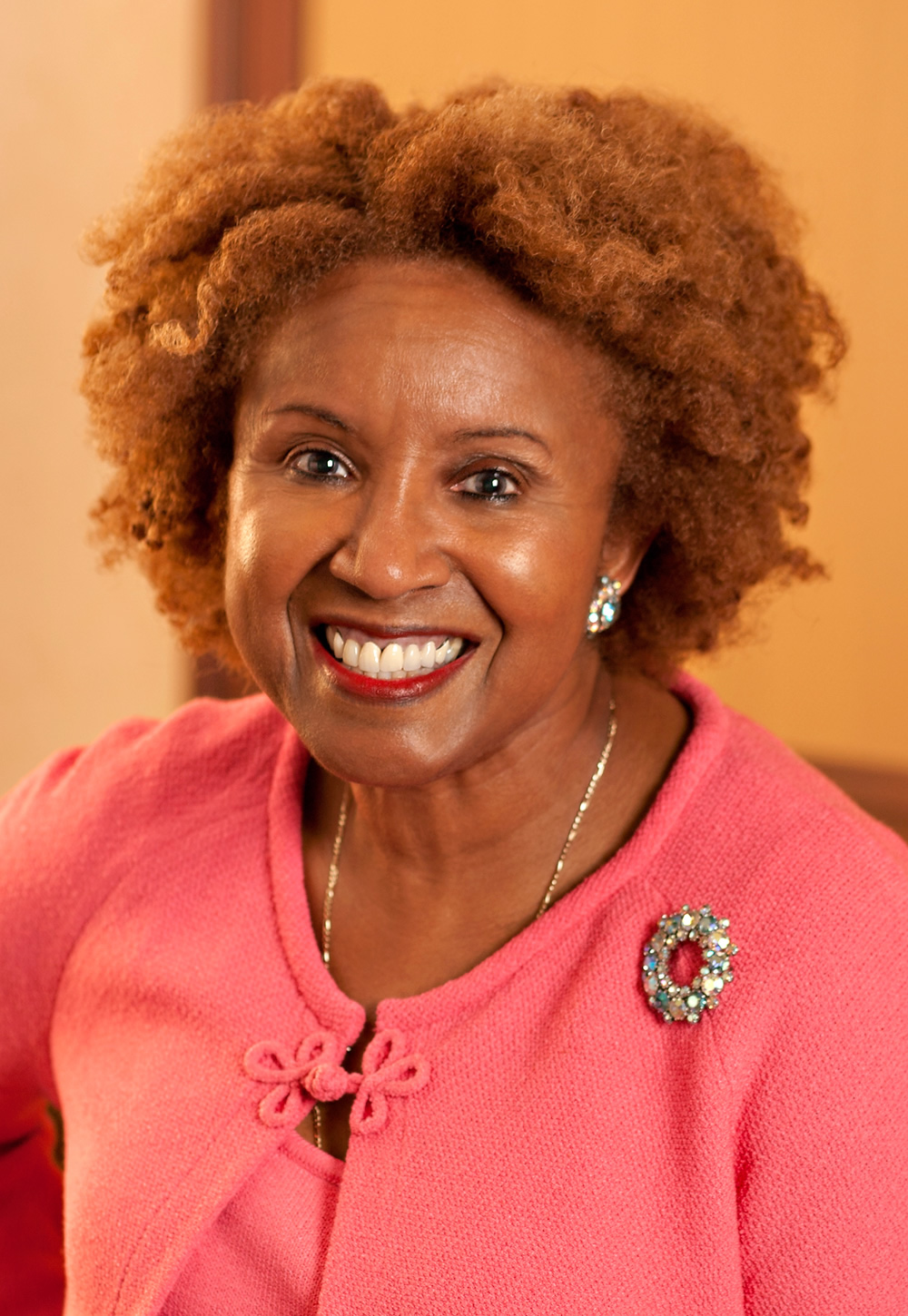 YVONNE L. WILLIAMS
SPIRITUAL LIFE COACH -- Winning Against The Odds
Yvonne L. Williams, M. Ed., is a described as: "a miracle," "a conduit of hope," "a woman of faith," and "a commander of transformation," while addressing thousands nationally and internationally. Twenty Seven eight ago Ms. William's chance for surviving three simultaneous primary cancers located in four areas, double ovarian, colon and endometrial, was practically zero. No one expected her to survive surgery much less live eighteen years cancer free. Since that life altering event, Ms. Williams has amassed a litany of transformational experiences, powerful insights and inspiring stories that uplift the human spirit. Her positive and inspiring messages continue to save countless lives.
For the past twenty seven years she has been "on call" to those in need of hope. She recalls that she was stopped at a red light in her hometown when a woman honked her horn, rolled down her window and said: "You are Yvonne Williams. You saved my life!" Ms. Williams has a gift of healing and a sincere passion that inspires people to change their circumstance, bring their body back in harmony and maximize their potential!
Ms. Williams is an ardent 'student of life' and has combined the wisdom of proven transformational techniques with her own life changing experiences that made her victorious over cancer to create a blueprint for lightening life journey which has made her a desired Spiritual Life Coach.